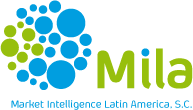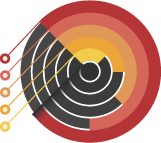 2012 Market Intelligence Latin America S.C.
SERVICES
Distributor/Agent/Representative Search and Prequalification:
For small and medium-sized companies which lack direct presence in the Latin American markets success largely depends on selecting well-matched local representation. MILA assists companies identify potential local representatives and helps clients evaluate each candidate's strengths, weaknesses opportunities and threats as well as selecting the optimal representation scheme based on specific market conditions. MILA's distributor searches have led to the establishment of a large number of distribution/representation agreements in Mexico and other Latin American countries and have generated continuous business for our client companies.